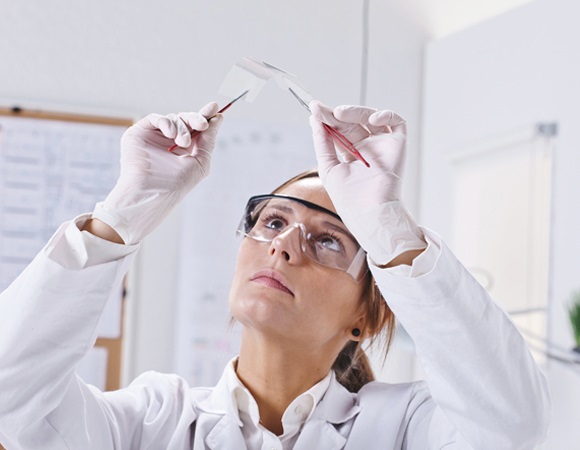 Research & Development
Our company focuses continuously on the creation of products and services that on the one hand attach high added value to our partners' activities and on the other hand secure consumers' health.
Our experienced staff, implementing the above mentioned philosophy during the products' design and manufacturing phases, takes into account the:
Use of technologically advanced raw materials:

in full compliance with the relevant European and FDA regulations concerning materials, which are going to be used in direct contact with foodstuff.
that secures the maximum protection of the packed product from external factors.

Minimization of the environmental impact, since we feel responsible for the next generations and we adopt the Circular Economy Principles, so as:

the waste reduction optimization during the production phase
the maximum recycling level
sustainability of the natural resources
to be achieved
the creation of innovative solutions which in combination with our partners' specific needs will be increasing their satisfaction and will be contributing to their differentiation from the other relevant manufacturers.