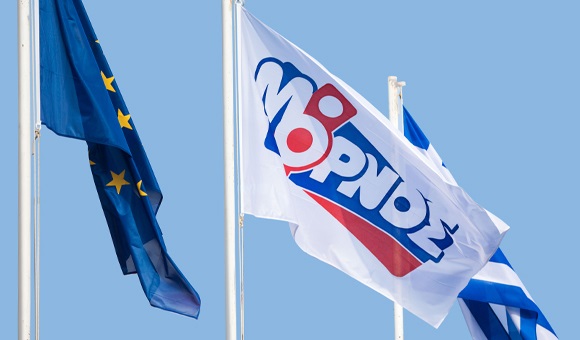 Vision - Values
Our Vision
Is the creation of high quality, innovative, competitive, environmentally friendly and safe for the consumers integrated packaging solutions, which attach high added value to our partners' products.

Our Values
To provide our partners with products characterized by innovation and superior quality that make them more successful.
To consider environmental and social responsibility as integral parts of our business activity
Our sustained efforts to create a corporate culture of excellence, ethos and trust for our people.